The Tire Pressure Monitoring System (TMPS) is an electronic system in your vehicle that monitors your tire air pressure and alerts you when it falls dangerously low. TPMS report real-time tire-pressure information to the driver of the vehicle, either via a gauge, a pictogram display, or a low-pressure warning signal. TPMS can be divided into two different types — Direct TPMS and Indirect TPMS.
Benefits
TPMS notifies you when your vehicle's tire pressure is low or is going flat. By helping you maintain proper tire pressure, TPMS bring these Benefits:
Extended tire life

Improving your vehicle's handling

Decreasing tire wear

Reducing braking distance

Fuel Savings

Always Monitoring Tire Status
2 types of chipsets
CHIPSETS
HEKKUSE TPMS is using 2 types of chipsets which are original INFINEON chipset imported from Germany and original FREESCALE chipset imported from USA. INFINEON chipset and FREESCALE chipset are the most reliable and accurate TPMS chipsets available on the market.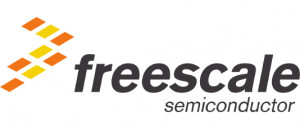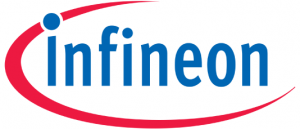 Wireless Technology
FUNCTIONS
HEKKUSE TPMS's Monitor will display the vehicles' tire pressure data and tire temperature data in the screen, when the tire pressure drop below the recommendation level, it will trigger the warning alert and make sounds to warn the driver that the tire pressure is abnormal. Same to the tire temperature when the temperature went over the recommendation level.
HEKKUSE's Monitor comes with the concept of Modern, Elegant and Luxury designed to fit all car segments in the Malaysia Market. (A-Segment, B-Segment, C-Segment, D-Segment, etc.)
HEKKUSE's Monitor are Solar Charging and USB Charging.
HEKKUSE TPMS is using Wireless Technology to connect all the sensors to the Monitor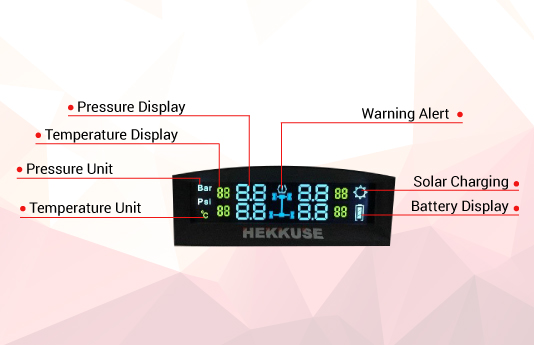 HEKKUSE TPMS' Sensor is built by Aircraft Aluminium Material which is very strong and durable. HEKKUSE's sensor come with Long Lasting Li-Ion Battery. Also, HEKKUSE's sensor achieved IP67 Water Resistant International Protection Standard.
IP67 Testing:
Protection from contact with harmful dust
No "harmful" dust or dirt seeped into the unit after being in direct contact with the matter 8 hours
Defined as immersion in up to 1 meter of water.
The requirement is that the ingress of water in harmful quantity shall not be possible when the enclosure is immersed in water under defined conditions of pressure and time (up to one meter of submersion).
The test details include a test duration of 30 minutes and a water depth of less than one meter.